CLEVA owns Vacmaster & Lawnmaster Manufacturing based in Suzhou.,and a floor space 64181.56 m2 solar power generation will be completed in end Dec. 2019. This means that CLEVA will became a clean energy factory.
Installation of roof components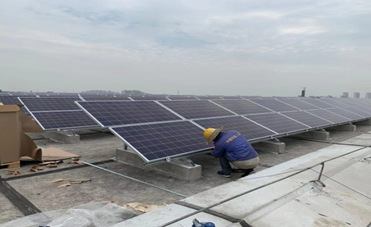 Ground welding
Electrical installation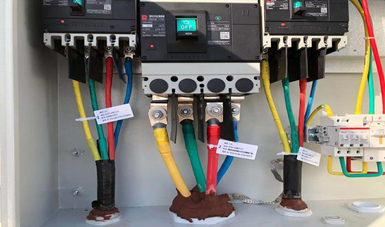 Photovoltaic equipment is fully installed on the roof of our factory. It can increase the proportion of clean energy and reduce energy consumption emissions. The project realizes that clean energy can account for more than 30% of the total annual power consumption. We strive to promote the concept of "clean the earth and beautify the home".